We have been helping people cope with grief for 27 years
Own fleet and VIP transport
Can we value every moment of our lives?
Being the first means professionally performing the tasks set before you
More about our company
Learn about our achievements
Today, Petro Velyky is a member of public councils under the Cabinet of Ministers of Ukraine, the Ministry of Housing, as well as the Ministry of Health and others.
European and world experience
Today our company is interested in improving the quality of funeral services in Ukraine in general. Every year "Peter the Great" expands the range of its services, adopts European and world experience.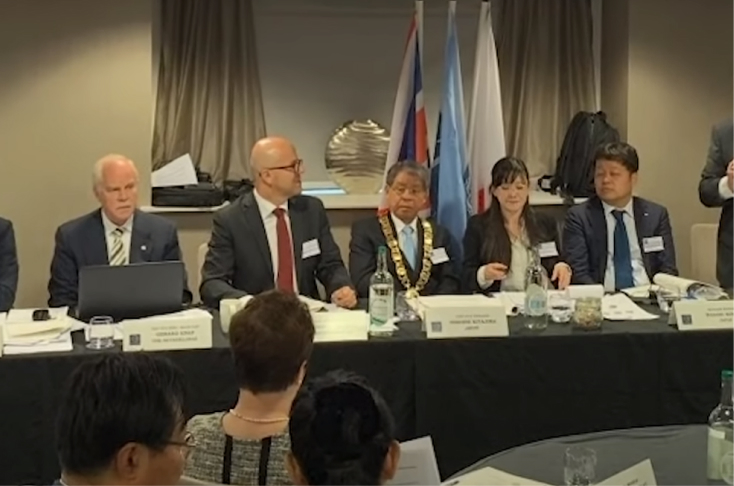 Fresh entries
01
На стадії підготовки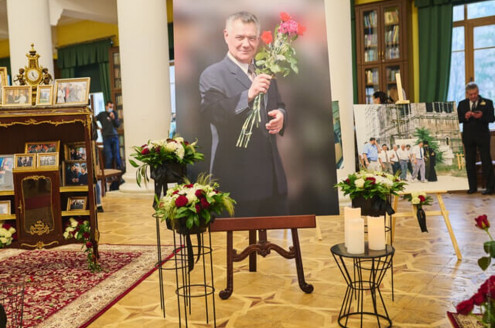 На стадії підготовки
02
На стадії підготовки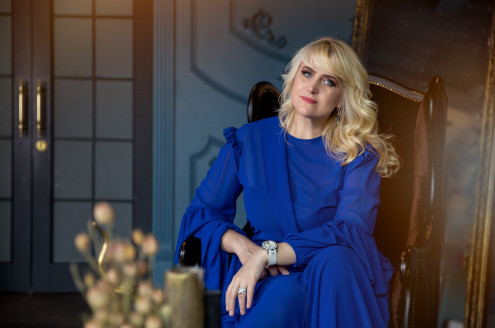 На стадії підготовки
03
На стадії підготовки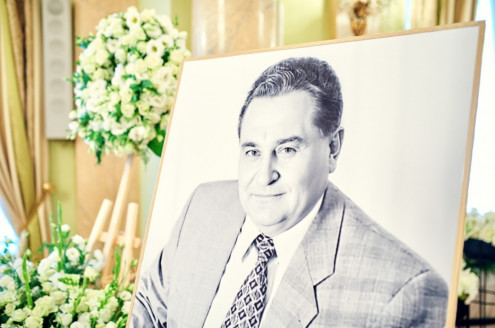 На стадії підготовки